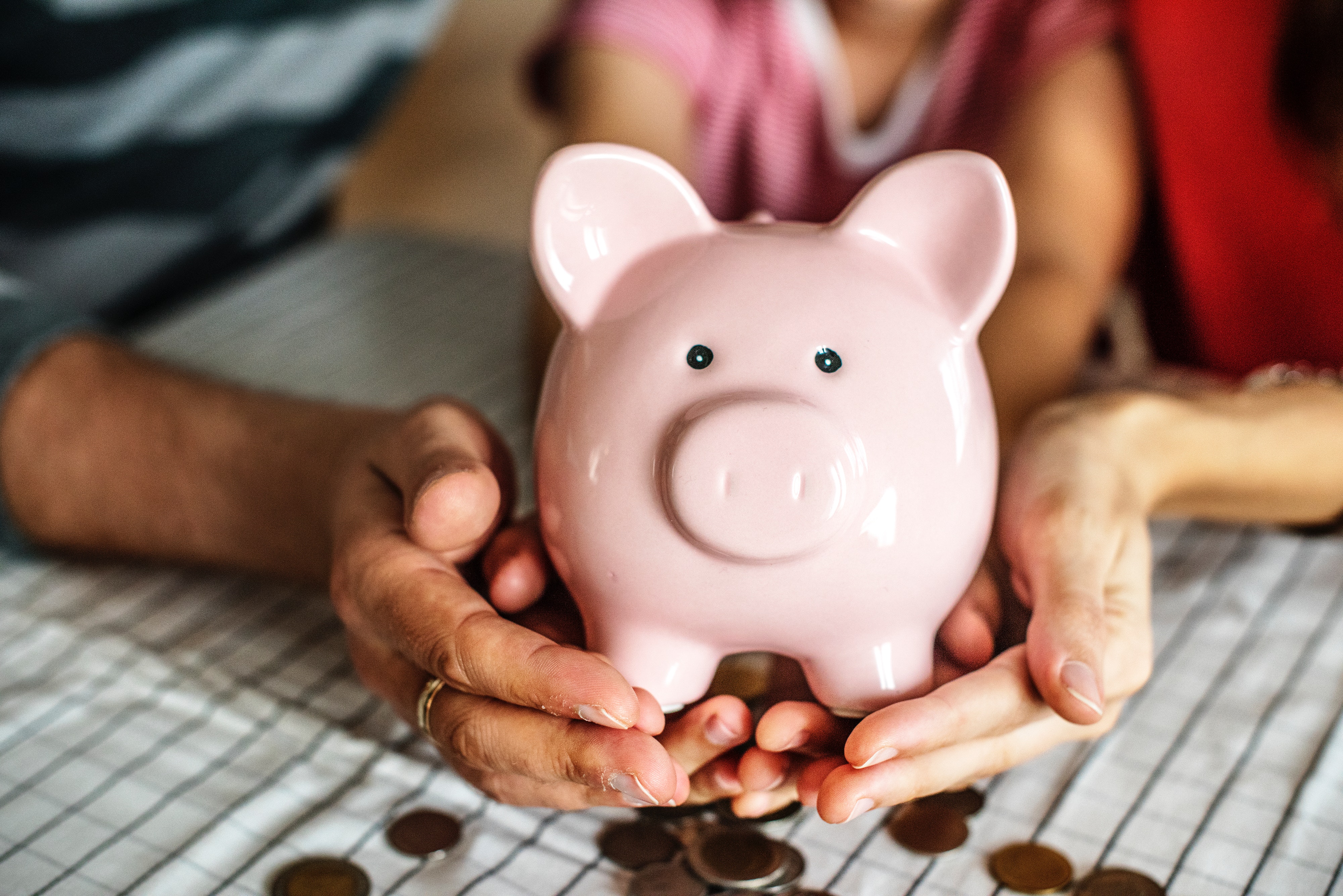 It is hard to get on the property ladder these days if you are a first-time buyer. House price rises over recent years have put buying a home out of reach for many young folks. Their only option seems to be to rent or carry on living at home. The average house price in my hometown of Beaconsfield is over 1 million pounds. In London, it is nearly £700,000. A starter home may not cost that much. At the time of writing the most affordable one bedroom apartment I could find being marketed locally was being advertised at £285,000. Still, not exactly cheap.
First-time Buyers
First-time buyers do have one thing going for them, rates are low, the lowest that they have ever been. This means that if you are able to get a mortgage, the monthly payments are relatively affordable. The one thing that most first time buyers are lacking is capital, a deposit to put down. The amount of deposit is important too. If you only have a 5% deposit you are likely to be paying at least twice the amount of interest as someone with 15%. Over the last couple of years I have noticed that in most cases when applying for mortgages for first-time buyers that they are getting help from one, or both, of two sources. The Government and the Bank of Mum and Dad.
Government 'help to buy' schemes
The Government has a variety of 'Help to Buy' schemes. For newly built and existing homes they can provide a guarantee to the lenders that can keep the cost of a 95% mortgage down. This is available up to a purchase price of £600,000. They also provide a scheme for some newly built homes where you can purchase a share of the property, with the government purchasing the rest.
The Bank of Mum and Dad
The Bank of Mum and Dad can help by providing enough capital for a decent deposit by means of a gift, loan or secured bank account. This means that the cost of lending from the bank is kept down, which makes the monthly payments a lot more affordable. Of course, not every parent has large cash sums available but if they are homeowners they are likely to have equity in their home, which can often be accessed for the benefit of the kids. So if you are struggling to buy a first home, and need some help, my suggestion would be to see a good mortgage broker and be very, very nice to your parents.
Categorised in: Uncategorised
This post was written by CBJ